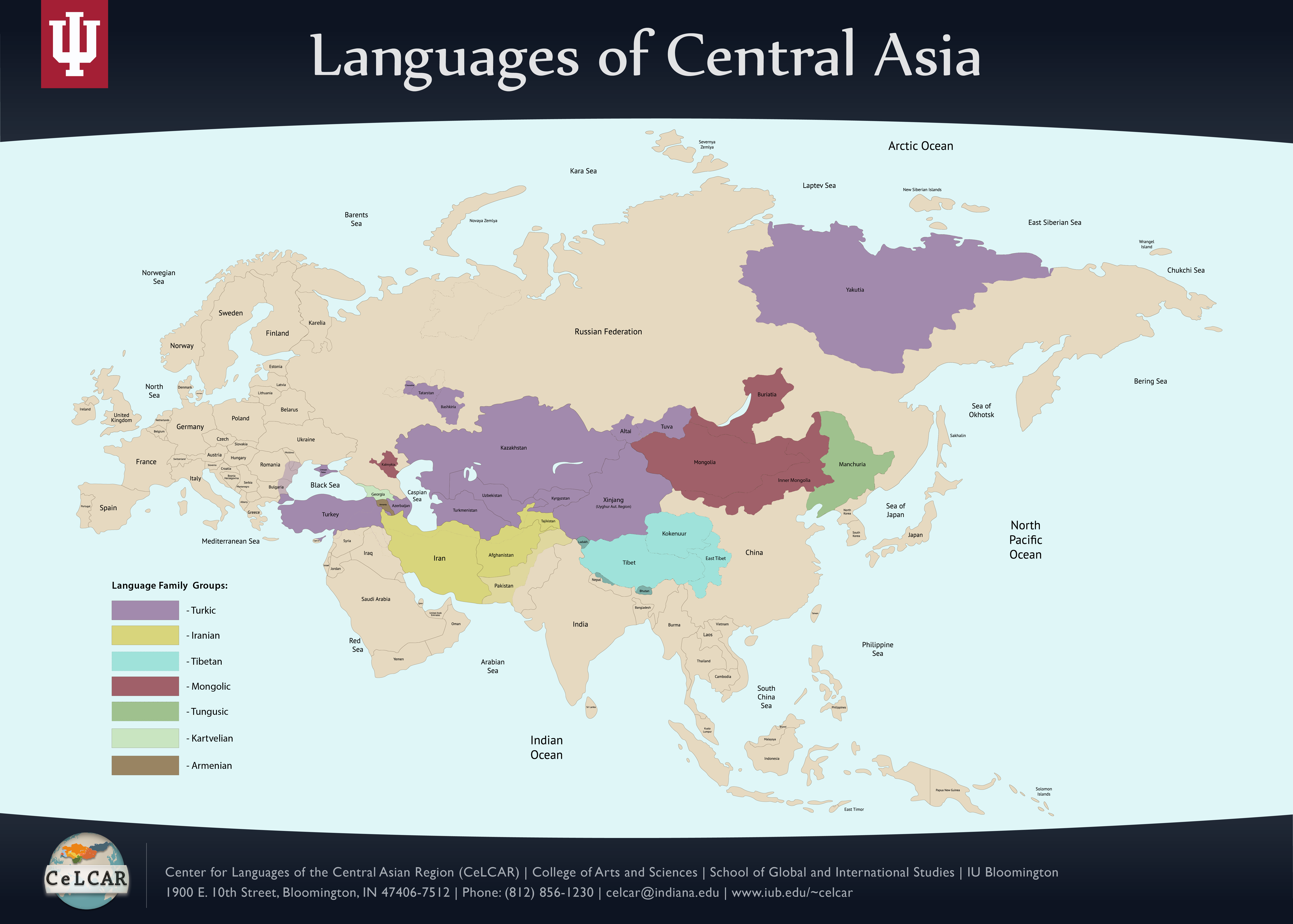 Click to Enlarge Map

ConCALL-4 Early Registration Fees (before March 20, 2020) are $75 for students and $150 for all others.

After March 20, 2020 the registration fee increases to $150 for students and $250 for others.

To register for ConCALL-4, please proceed to the Office of Conference and Event Registration Services website using the link below.