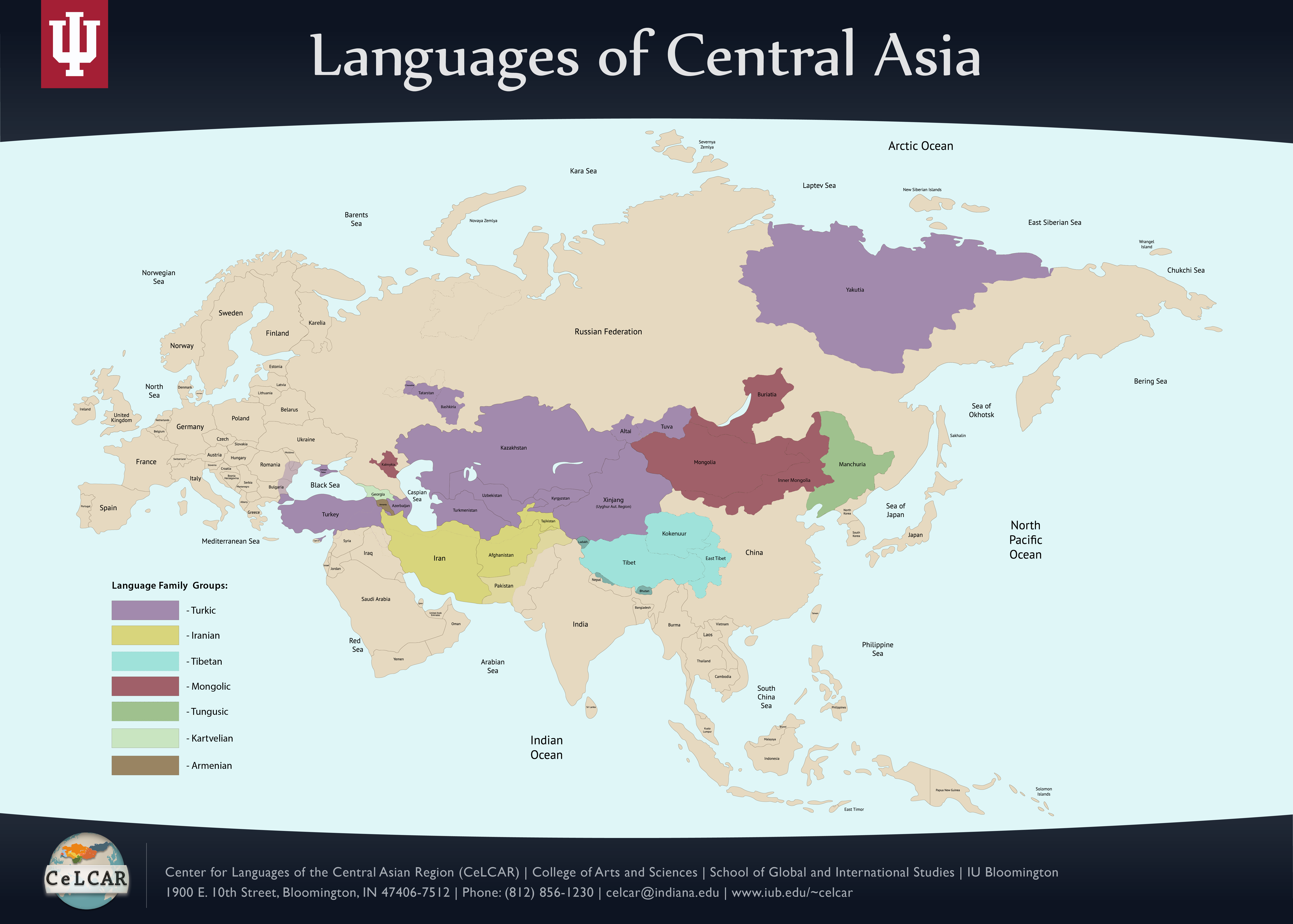 Click to Enlarge Map

ATTENTION! The Center for Languages of the Central Asian Region (CeLCAR) is happy to announce that the postponed 4th Conference of Central Asian Language and Linguistics (ConCALL-4) has been rescheduled for April 9-11, 2021. Furthermore, we are excited to announce that ConCALL-4 will be entirely virtual! We believe this is the safest way to ensure everyone's health, ensure the conference will not have to be postponed again, as well as provide access to the conference to as many people as possible from around the globe! Registration for the virtual ConCALL-4 event will be coming soon!
While the format and delivery of the conference will be different in 2021, one thing that won't change is the high quality keynote speakers and paper presentations on topics related to Central Asian languages and linguistics, including both the Altaic and Eastern Indo-European languages spoken in the region (among others), a diverse range of languages such as Azerbaijani, Dari, Evenki, Kazakh, Kurdish, Kyrgyz, Mari, Mongolian, Pashto, Persian, Tajiki, Tibetan, Turkish, Turkmen, Tuvan, Uyghur, Uzbek, and more! (Click here to see map)
As always, the main goal of ConCALL is to bring together experts across the fields of phonology, morphology, syntax, semantics, language acquisition (L1 and L2), as well as language pedagogy​, to examine how these specific languages are represented formally, as well as acquired by second/foreign language learners.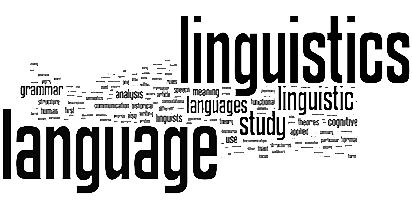 Thank you to our Sponsors:
CeLCAR's Title VI Language Resource Center (LRC) grant
Inner Asian and Uralic National Resource Center (IAUNRC)
Center for the Study of the Middle East (CSME)