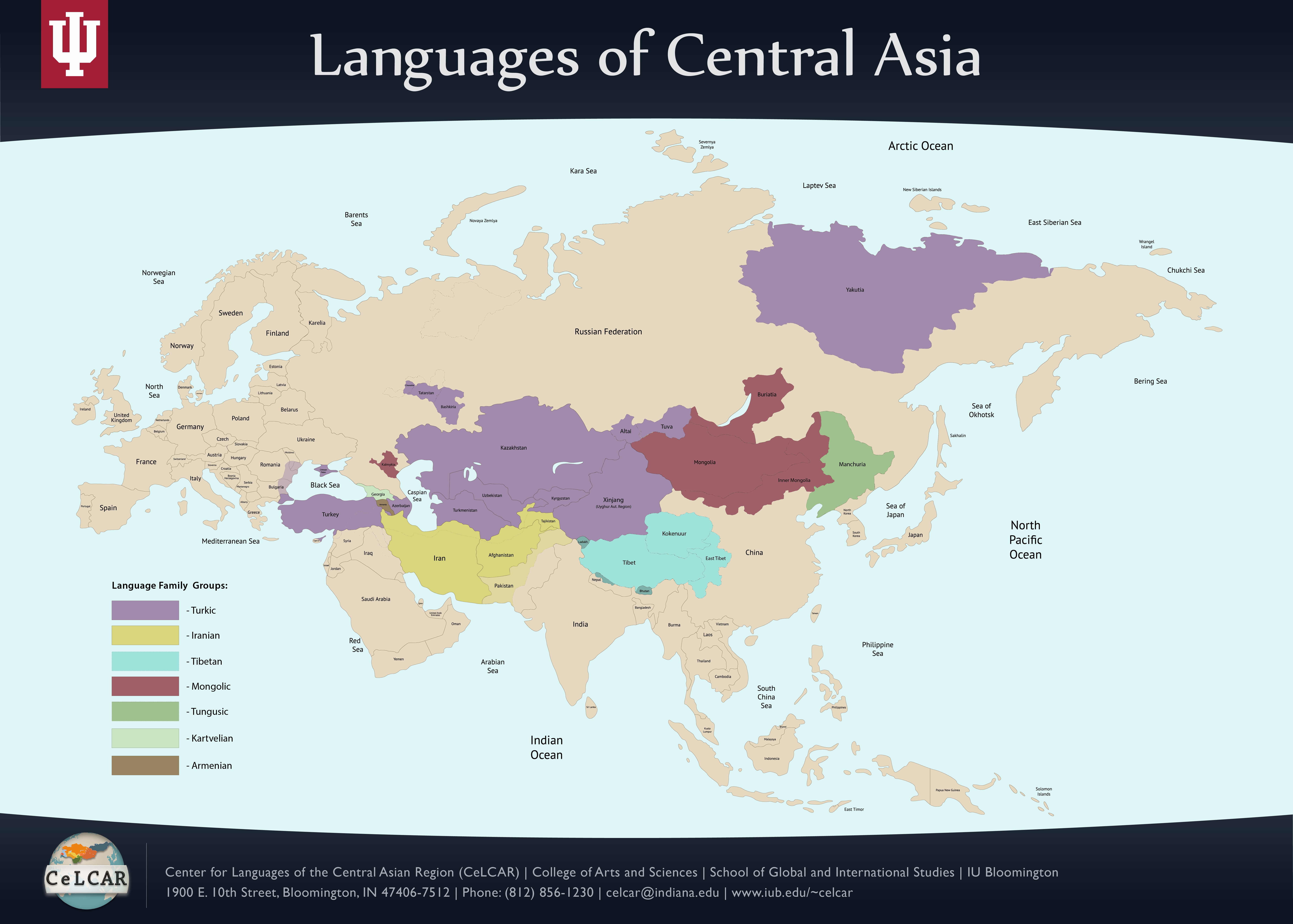 Click to Enlarge Map

---
What is included in my registration fee?
ConCALL Registration includes:

Friday, Saturday, and Sunday meet and greet continental breakfast
Friday evening hors d'oeuvre reception

You are on your own for lunch each afternoon and dinner each evening.
---
Should I have received an email confirmation for my online registration?
You should receive an email confirmation within 24 hours of registering. If you have not, please email akkent@indiana.edu.
---
Will I receive my registration materials in the mail?
No. Your registration materials will be available for pick-up beginning Friday, March 2, 2018 at 8:00 a.m. in the Sassafras Room on the Main Level of the IMU.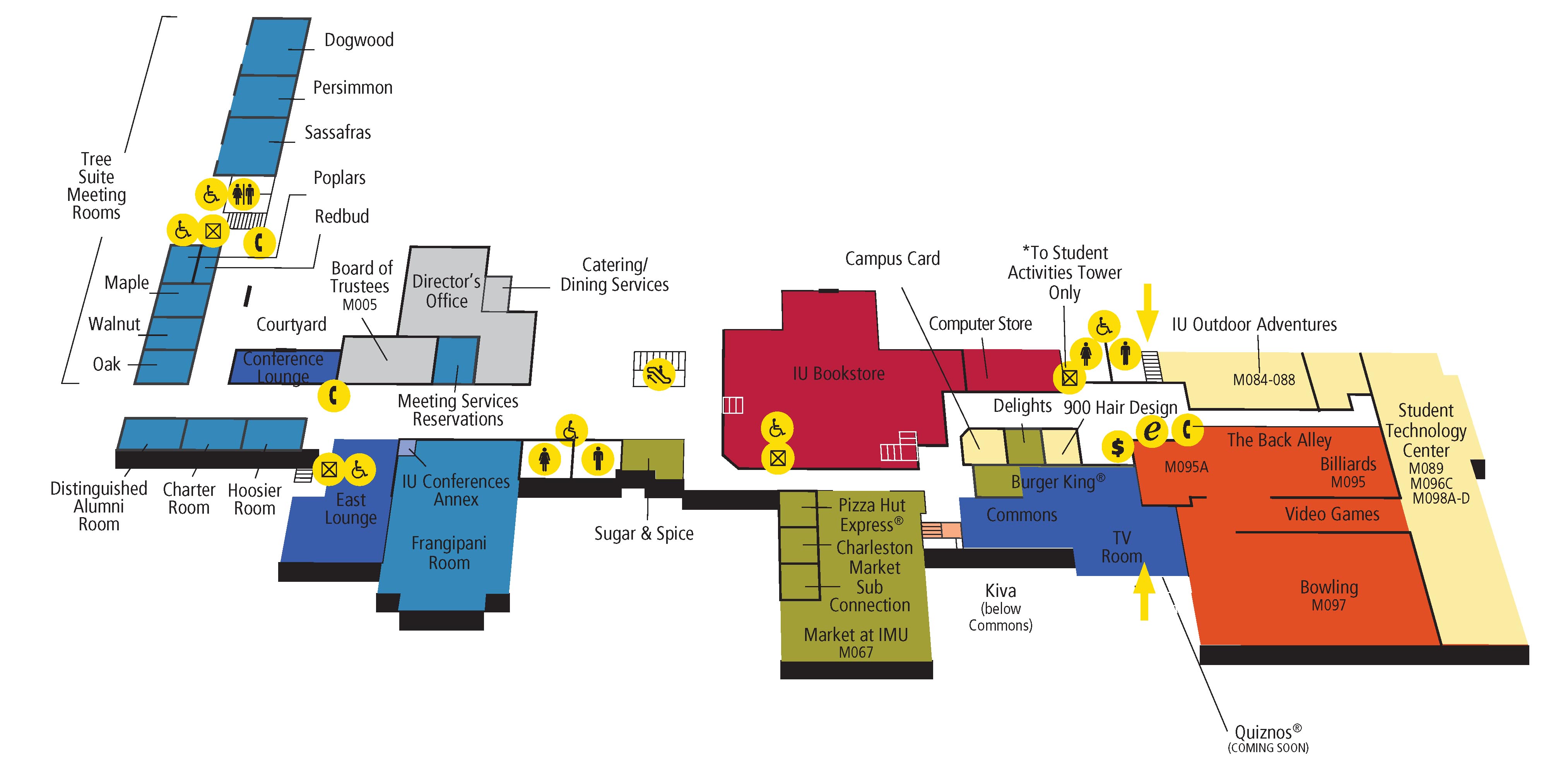 ---
Does ConCALL offer scholarships or financial assistance for conference costs, accommodations, or travel costs?
No. We encourage all participants to contact their academic institutions and organizations for financial assistance.
---
Which airport should I fly into?
The closest airport to Bloomington is Indianapolis International Airport (airport code: IND) (http://www.indianapolisairport.com/).
---
What are my transportation options from the airport to the conference?
The most economical choice for traveling from the airport to the university is buying a roundtrip shuttle ticket from Go Express Travel (http://goexpresstravel.com/airport_shuttle) or Star of America (http://goexpresstravel.com/car_service/). Both shuttle services pick up and drop off at the IMU Biddle Hotel. Go Express also stops at the Courtyard Marriott (near the Hilton Garden Inn and Springhill Suites) and the Star of America stops directly at the Hilton Garden Inn.

Go Express Travel also offers private car services from the airport http://goexpresstravel.com/car_service.
---
Where can I stay during the conference?
For your convenience, we have reserved blocks at two local hotels. You can book line (using a credit card) or call the hotel directly to make your reservations. Visit the Venue Parking & Accommodations page for more info.
---
I was selected as a poster presenter. What do I do?/What can I expect?
If you have never presented a poster before, we've put together a document that we hope will be helpful and answer your questions about the process and expectations: Poster Session.
---
What time does the conference end on Sunday?
The conference concludes at 12:00 pm on Sunday.
For those taking the shuttle to the airport that evening, the Go Express leaves the IMU at 12:50 pm with a 2:30 pm arrival time (http://goexpresstravel.com/airport_shuttle_schedule) and the Star of America leaves the IMU at 12:30 pm with a 2:10 pm arrival time (http://www.soashuttle.com/locations/bloomington-to-indianapolis ).